How to play?
It's very simple!
In the game, you will complete Quests: they are series of Enigmas to solve.
Here's an example of a simple Enigma, to familiarize yourself with the gameplay:
Try to resolve what is on this parchment.
Enter your answer in this bar:
(Try as many times as you need, until you get the right answer.)
In the game, you would be redirected to the next Enigma ... until you finish a Quest!
Competition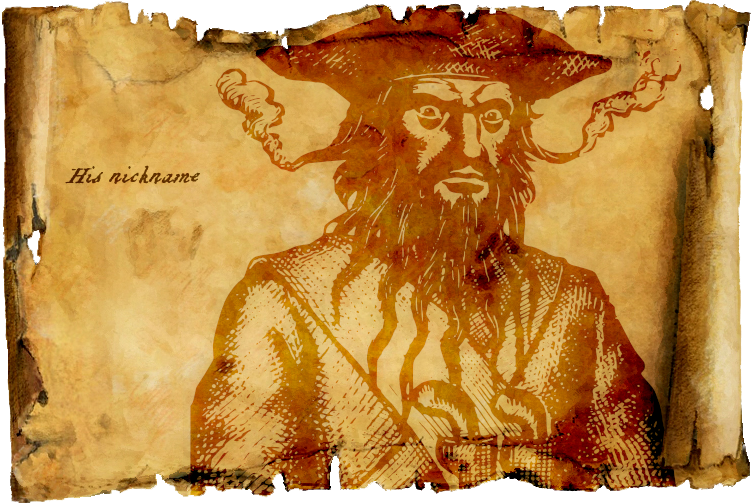 Find the answer to new puzzles before everyone else.
The first ones will have the biggest rewards!
Cooperation
Play as a team to advance further and faster.
Progress to each new Event.
Collection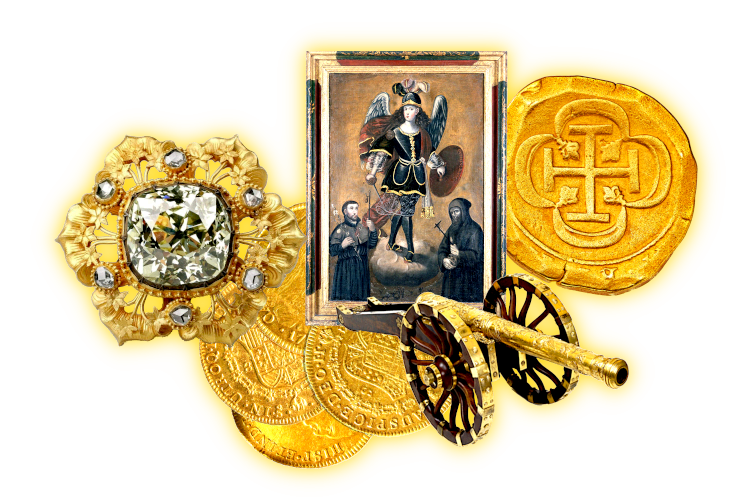 Collect tons of Artefacts by solving puzzles.
Will you succeed to have them all?
Currently
Win the new Artefact Ultra-Rare !
End in days
: :
The Pendant of Maʻilikākahi