Hello everyone! We are currently undergoing a major update to Quest Islands. In addition to the puzzles you already know, we are planning a treasure hunt with a real chest. The chest will be buried somewhere in the world, it will be up to you to find it using the puzzles that will be published here! We will provide all the information here by the end of March. In addition, we will be publishing new Quests on Quest Islands again, like the ones you already know. Their publication frequency will be more spaced out, about 2 months compared to 2 weeks in the first years. This will allow us to offer you better quality puzzles. Please accept our apologies for the recent site downtime and the absence of new quests in recent months. Thank you all for your patience!
How to play?
It's very simple!
You must find treasures before other players, thanks to scrolls.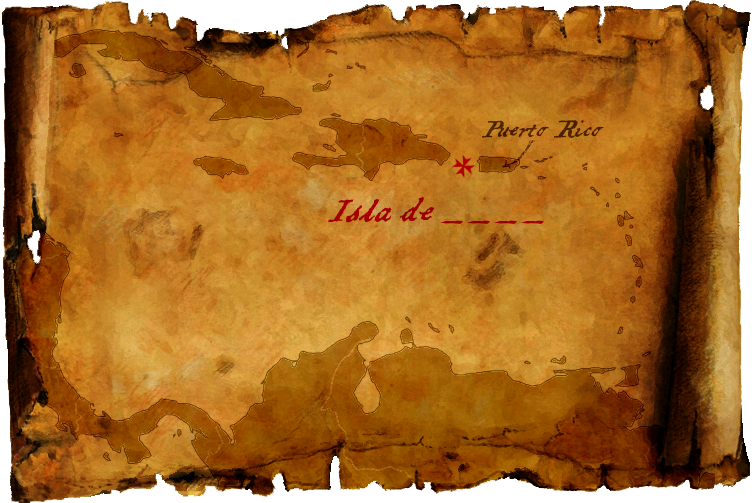 Each scroll is an enigma.
Here, it's about finding the name of a small island west of Puerto Rico. It exists in real life!
As often in Quest Islands, you will do research on the web.
Fortunately, you will have clues.
In this example, your answer will be the 4 letters of the name of the island.
Type the 4 letters here:
(Try as many times as you need, until you get the right answer)
In the game, you would be redirected to the next scroll ... until you find the treasure!
Competition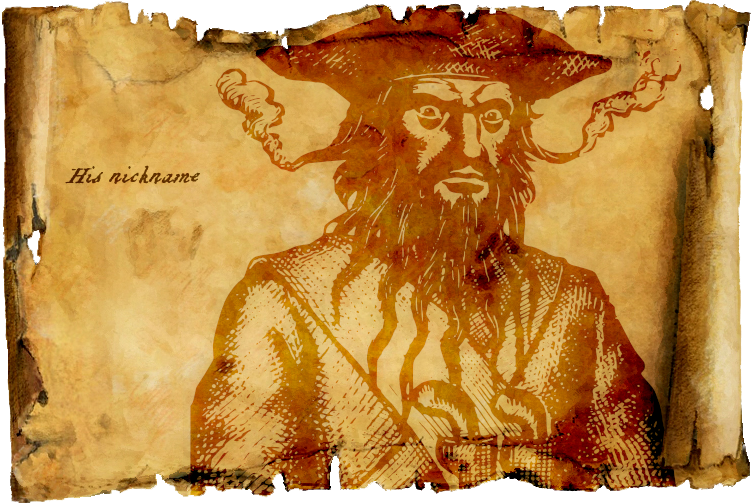 Find the answer to new puzzles before everyone else.
The first ones will have the biggest rewards!
Cooperation
Play as a team to advance further and faster.
Progress to each new Event.
Collection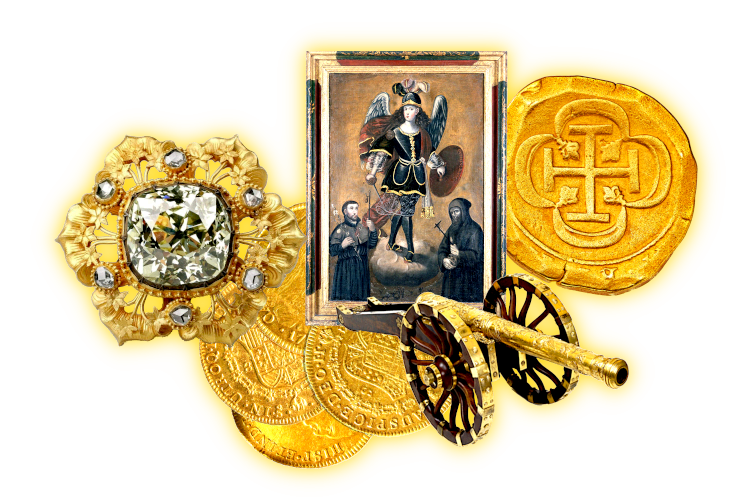 Collect tons of Artefacts before the others.
Will you be the first to have them all?
Currently
Solve the last Quest to find the new
Rare
Artefact!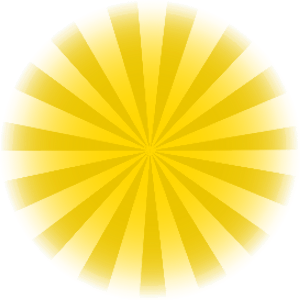 The English pearly guitar