Quest Islands will soon be putting up real coins that you can win from home during an epic treasure hunt.
A number of new features will gradually appear on the site in order to test and validate the final form of the treasure hunt.
In the meantime, you can continue to solve the nearly 100 Quests published with their 400 Enigmas, to collect all the Artefacts of Quest Islands!
Solve the 400 Enigmas of Quest Islands! Be the fastest, solo or in a team, to try to win the 300 Artefacts of the legendary multiplayer puzzle game.
Thank you to our new Governor, Ben Gunn, for placing your trust in me. As many of you now know, if there's anyone who loves adventure here, it's him. Ben can't do everything alone and needs someone to ensure that everyday things go smoothly. He needed someone who knows the ins and outs of Nassau, its inhabitants, and regulars. He thought of me, and it's an honor that particularly touches me. But it's also a responsibility, and I hope to fulfill it with the expected success. I promise to apply myself seriously. My first action will be to ensure that those who are currently completing Quests can access the answers to the previous Enigmas. I'll find a way to do it safely, and I'll propose something satisfying. I'll keep you in the loop. Word of a pirate.
---
How to play?
It's very simple!
You must find treasures before other players, thanks to scrolls.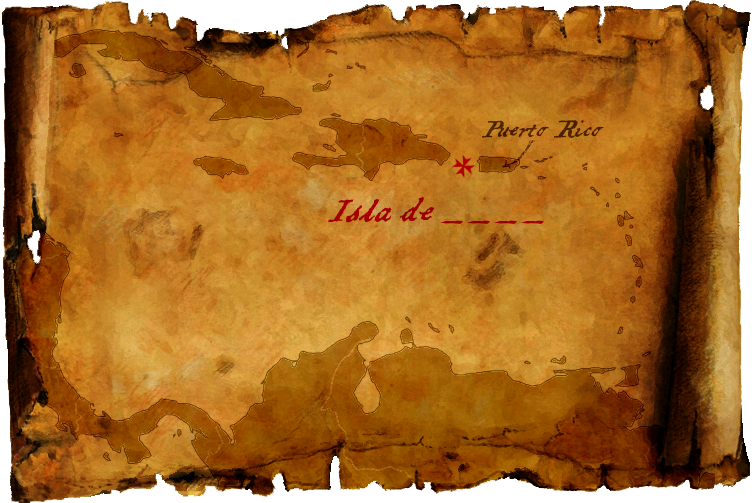 Each scroll is an enigma.
Here, it's about finding the name of a small island west of Puerto Rico. It exists in real life!
As often in Quest Islands, you will do research on the web.
Fortunately, you will have clues.
In this example, your answer will be the 4 letters of the name of the island.
Type the 4 letters here:
(Try as many times as you need, until you get the right answer)
In the game, you would be redirected to the next scroll ... until you find the treasure!
Competition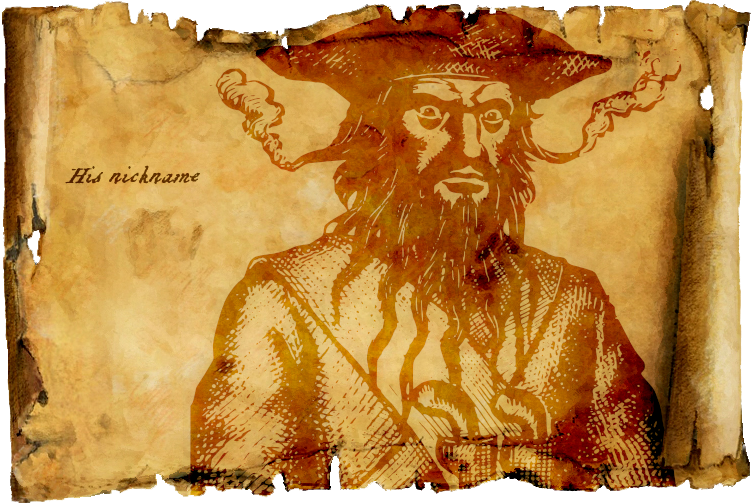 Find the answer to new puzzles before everyone else.
The first ones will have the biggest rewards!
Cooperation
Play as a team to advance further and faster.
Progress to each new Event.
Collection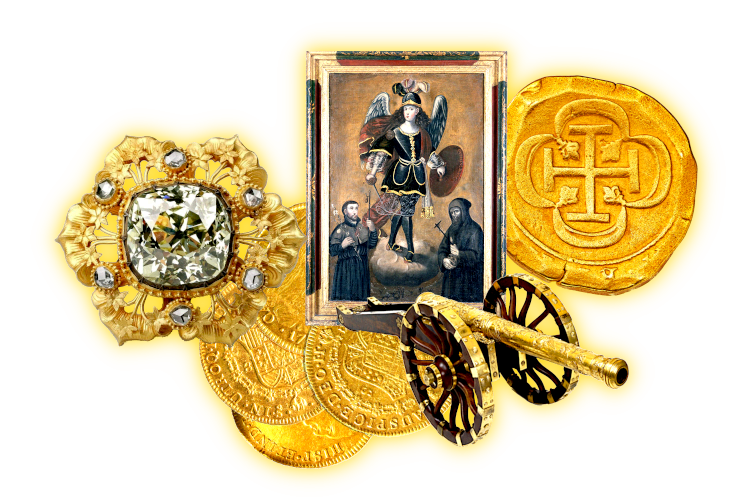 Collect tons of Artefacts before the others.
Will you be the first to have them all?
Currently
Solve the last Quest to find the new
Rare
Artefact!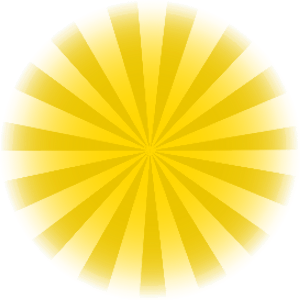 The horse head sword handle